Hidden Gems: American History Destinations
Last updated on 03/27/2023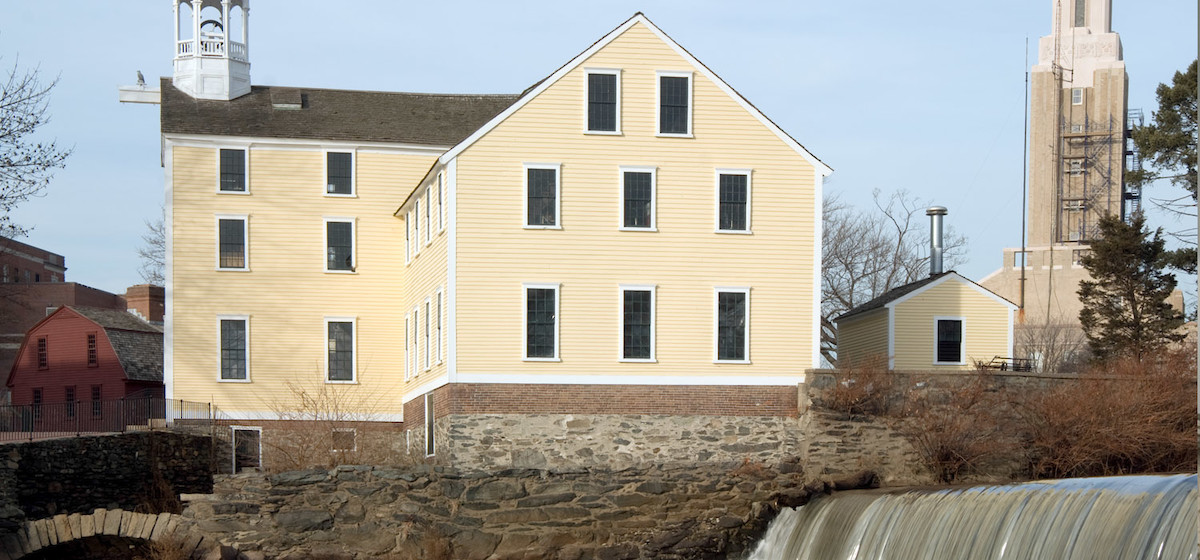 There are obviously hundreds of well-known American historic sites to visit if you want to learn more about the past, but for a change of pace, why not look up some lesser-known places to commemorate historic events? These four sites are a good start if you're intrigued by the idea of peeking into America's past, without the crowds and long lines.
We may be a bit biased as this one's in our home state, but Slater Mill is an often-overlooked museum with great historical significance. In the late 18th century, Samuel Slater built the first successful water-powered mill in North America on the site of the museum; later, Slater Mill would become known as the "Birthplace of the Industrial Revolution." Visitors today can tour the museum, meet costumed interpreters, and check out crafts and textiles for sale.
On June 9, 1863, the Battle of Brandy Station was fought in Virginia, the first battle of the Gettysburg campaign and the largest cavalry battle ever fought in North America. Today, the site offers battlefield tours and seminars to curious visitors. Of particular significance is the Graffiti House, which is rumored to have been used as a hospital for both Union and Confederate soldiers during the Civil War. Its walls bear names, dates, and inscriptions by soldiers on both sides of the conflict.
One of the biggest historic naval battles of World War II was fought at Leyte Gulf in the Philippines, in 1944. During the battle, thirteen U.S. ships – many unarmed or lightly armed, as escort ships to the destroyers – successfully defended the beach from a fleet of Japanese battleships. Four of the U.S. ships were lost, and with them 800 lives, but the success of the campaign is regarded as a turning point in the Pacific campaign. The Leyte Gulf Memorial is a public art installation in San Diego, comprised of 13 black granite panels bearing the identifying information of the 13 ships.